Join Wendy & Friends at Austin's finest listening room!
[button link="http://strangebrewloungeside.com/event/254425″ color="default" size="" stretch="" type="" shape="" target="_blank" title="" gradient_colors="|" gradient_hover_colors="|" accent_color="" accent_hover_color="" bevel_color="" border_width="1px" icon="fa-music" icon_divider="yes" icon_position="left" modal="" animation_type="0″ animation_direction="down" animation_speed="0.1″ animation_offset="" alignment="none" class="" id=""]Get Tickets![/button]


[youtube id="https://youtu.be/InnFBTll8dI" width="600″ height="350″ autoplay="no" api_params="" class=""]

Strange Brew, Lounge Side is Austin's Best Sounding music venue, featuring live music 7 days per week.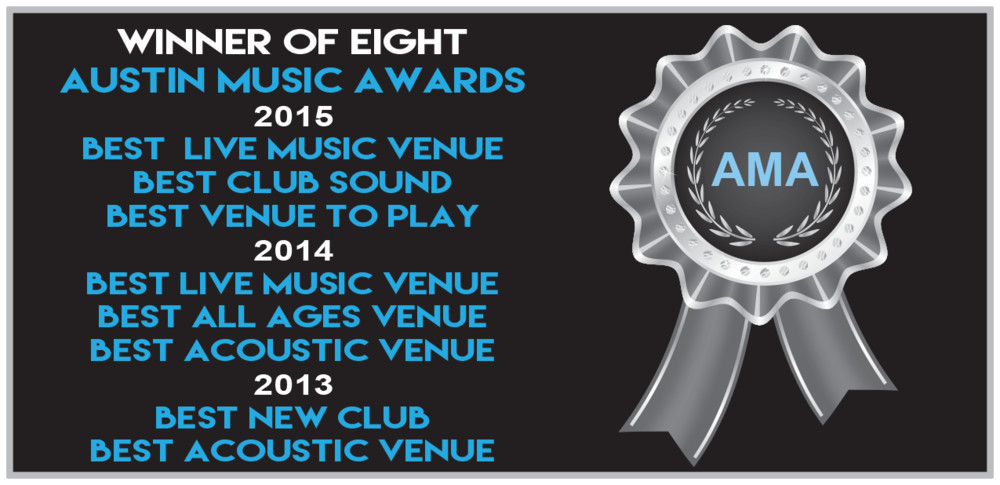 About Strange Brew
OUR PURPOSE: Strange Brew is primarily a listening room, it is not a bar, and although we sell beer and wine, our primary function is to provide great sound in a quiet room, for the enjoyment of our patrons and the artist that perform.
LISTENING RULES: Many performances at Strange Brew are Listening Shows. During these performances, all patrons are expected to observe strict silence during the music. This rule is generally indicated by a sign above the stage that says "Please Observe SILENCE". Patrons that violate these rules can be, and have been asked to leave. However, not all shows are Listening Shows, some shows are loud or rockin do not require silence, but we still ask that you are respectful to the people around you and not carry on loud conversations. The music is piped outside for all shows, which allows you to sit outside and talk while still being able to hear the music.